Home Automation for DX Air Conditioning Systems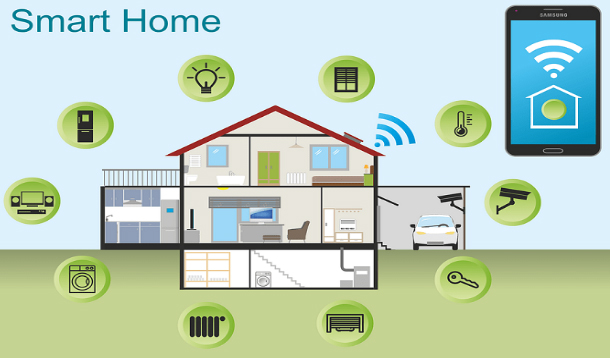 INTRODUCTION –
Welcome to the pinnacle of modern living: the realm of home automation systems. Picture a lifestyle where you effortlessly control your home's lighting, climate, security, and entertainment systems from wherever you may be.
Why should you opt for home automation?
Home automation is reshaping the way we interact with our living spaces, elevating the definition of human comfort. Imagine a commercial building with multiple floors, offices, and different working schedules. As a building operator, it is not only tedious but almost impossible to change air conditioner settings as per occupant requirements on each floor. With a home automation system, however, building operators can manage MEP services from a central location through automatic pre-programmed schedules, making building management and operation easy.
Home Automation Basics
A typical home automation system comprises of central touchscreen device, mobile app, and home automation interference, each fulfilling a unique function as below:
Central Touchscreen Device/Mobile Apps (User Devices): The central touch screen device or mobile app works as communication media between home automation interference and the end user where users can enter commands, modulate settings, and make schedules as per their convenience and needs.
Home Automation Interference: The home automation interface is a central communication and processing unit, which is interconnected with user devices and gadgets and appliances to be controlled and is programmed to receive and execute commands as per users' needs and inputs.
Appliances and Gadgets: Security gates and cameras, home appliances such as televisions, music systems, window curtains, lighting systems, room heaters, air conditioners and more.
Home automation of air conditioners can be achieved by various platforms such as:
SMART Thermostat: A SMART thermostat has in-built features to communicate with the home interface.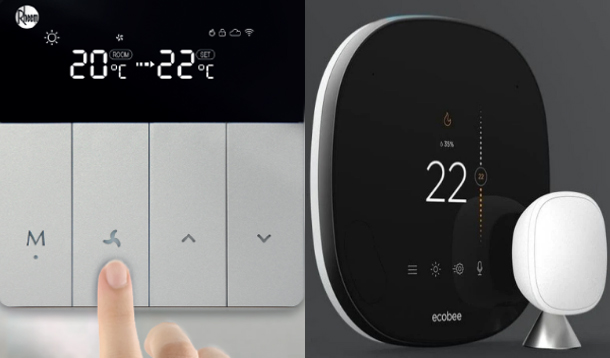 BMS Protocols: Various BMS protocols can be configured.

Benefits of Home Automation Systems:
Central control of all devices and gadgets.
Optimum use of devices as per client needs and usage patterns.
Control of devices from anywhere, anytime across the globe.
Availability of Fault status allowing users to take quick corrective action.
Energy saving through scheduling of devices.
Voice assistance and control.
Fire alarm connectivity for more security.
Sense of complete comfort.
Author 1: Sudhir Gawhane
Designation: Manager – Key Accounts (Leminar Air Conditioning System)
Author 2: Arjun Guru – Leminar Service Pro